Kastellano's Photo Studio - 1954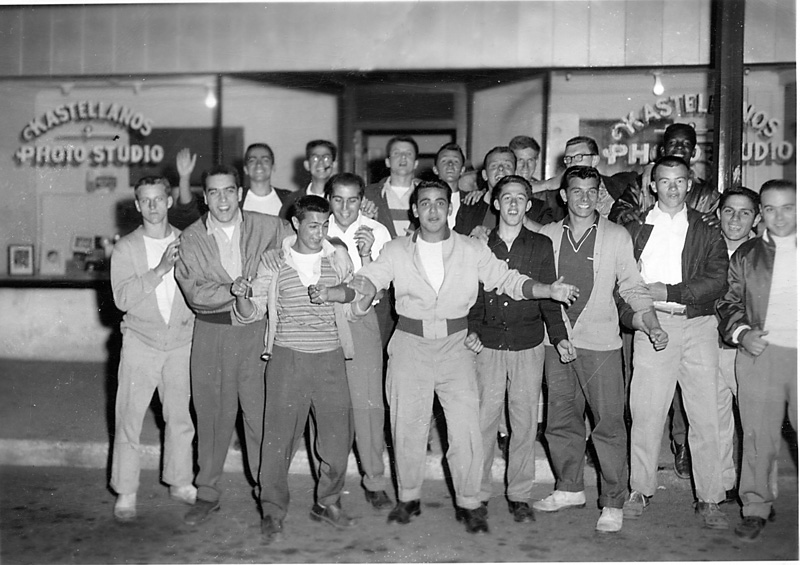 Guys from the Classes of 1954, '55 & '56 in 1954.
Courtesy of Ms. Linda Mahan Pinder, with "Thanks" to Dave Chester.
Fred Dombrowik, Tom Fraticelli, Matt Camardella, Sam Cosimi, Emanuel (Manny) Longo, Bob (Mouse) Pulsifer, Joe Santucci, Jim Kinsella, Frank (Mungie) Mangiacotti, Larry Fraticelli.
John Gallagher, Virgie Renzi, Clem Bisceglia, Jim Moran, Roger (Rogo) Marrama, Bill Gardner, Bernie Dunn, Dave Chester.